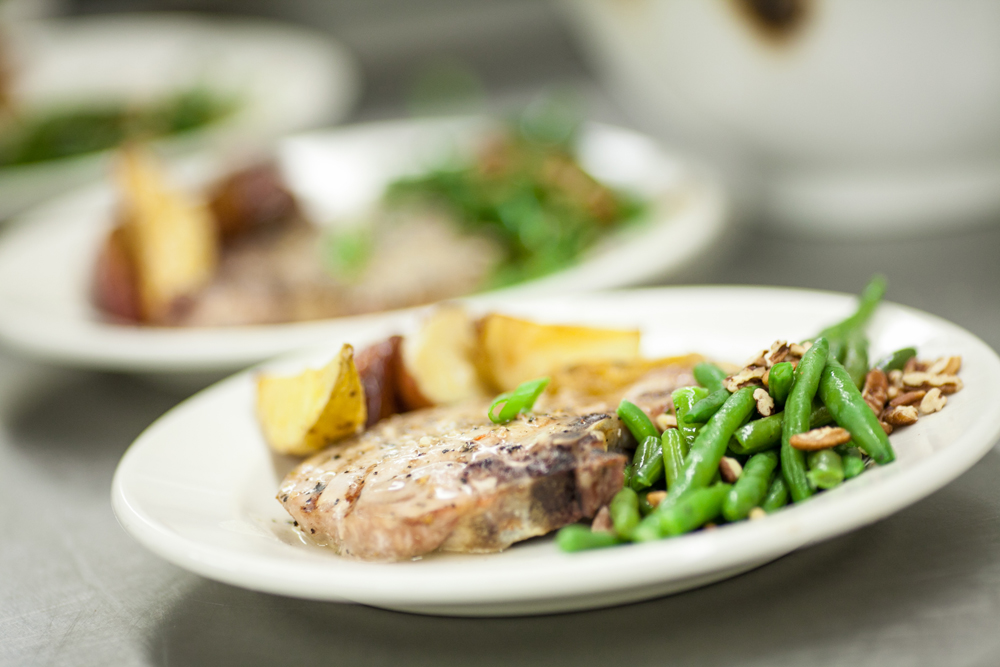 Full catering, bar service and concessions are available to meet your catering needs. Chef Chris Carton has a reputation for excellence and creativity. His high standards for quality and client satisfaction are unparalleled and his creations are suited to please the most discerning of palettes.

Choose from our Banquet Menu, Full Catering Menu, or work with Chef Chris to create a menu tailored exactly to your needs.
Bar Service: The RiverCenter offers a variety of premium and well liquors, excellent wine selections and domestic and imported beers.
Concessions: At the RiverCenter, concessions are more than a hot dog and nachos. Our concessions are designed with our patrons in mind and offer a pleasing variety to satisfy an individual looking for anything from a light snack to a small meal.